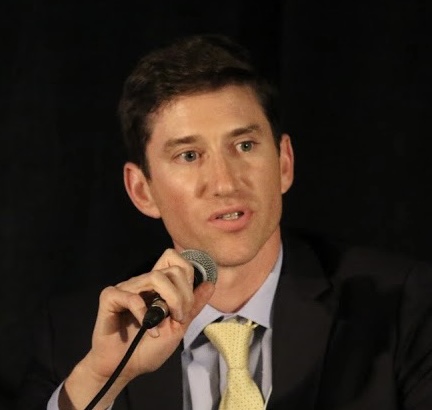 Aaron Ament
President & Cofounder
Aaron most recently served in President Obama's administration as a Special Counsel for higher education issues and subsequently as Chief of Staff of the U.S. Department of Education's Office of the General Counsel. Prior to joining the federal government, he served as an Assistant Attorney General in Kentucky.
Aaron served as counsel in the investigations of Corinthian Colleges, Inc., ITT Technical Institute, and several other significant enforcement actions. While serving as Chief of Staff, he worked to help create the Student Financial Aid Enforcement Office and the Federal Inter-agency Task Force on Predatory Lending and For Profit College Abuses.
While serving in Kentucky, Aaron was one of two attorneys supervising non-profit oversight and charitable asset enforcement litigation. He also represented Kentucky on the U.S. Financial Fraud Enforcement Task Force and served on the Residential Mortgage-Backed Securities (RMBS) Subcommittee. Ament received his B.A. and M.A. Degrees in Political Science from Northwestern University, and he graduated with his J.D. from the Washington University School of Law in St. Louis, MO. Aaron is admitted to practice law in Kentucky and Washington, D.C., and before the Supreme Court of the United States and the United States Court of Appeals for the Sixth Circuit.