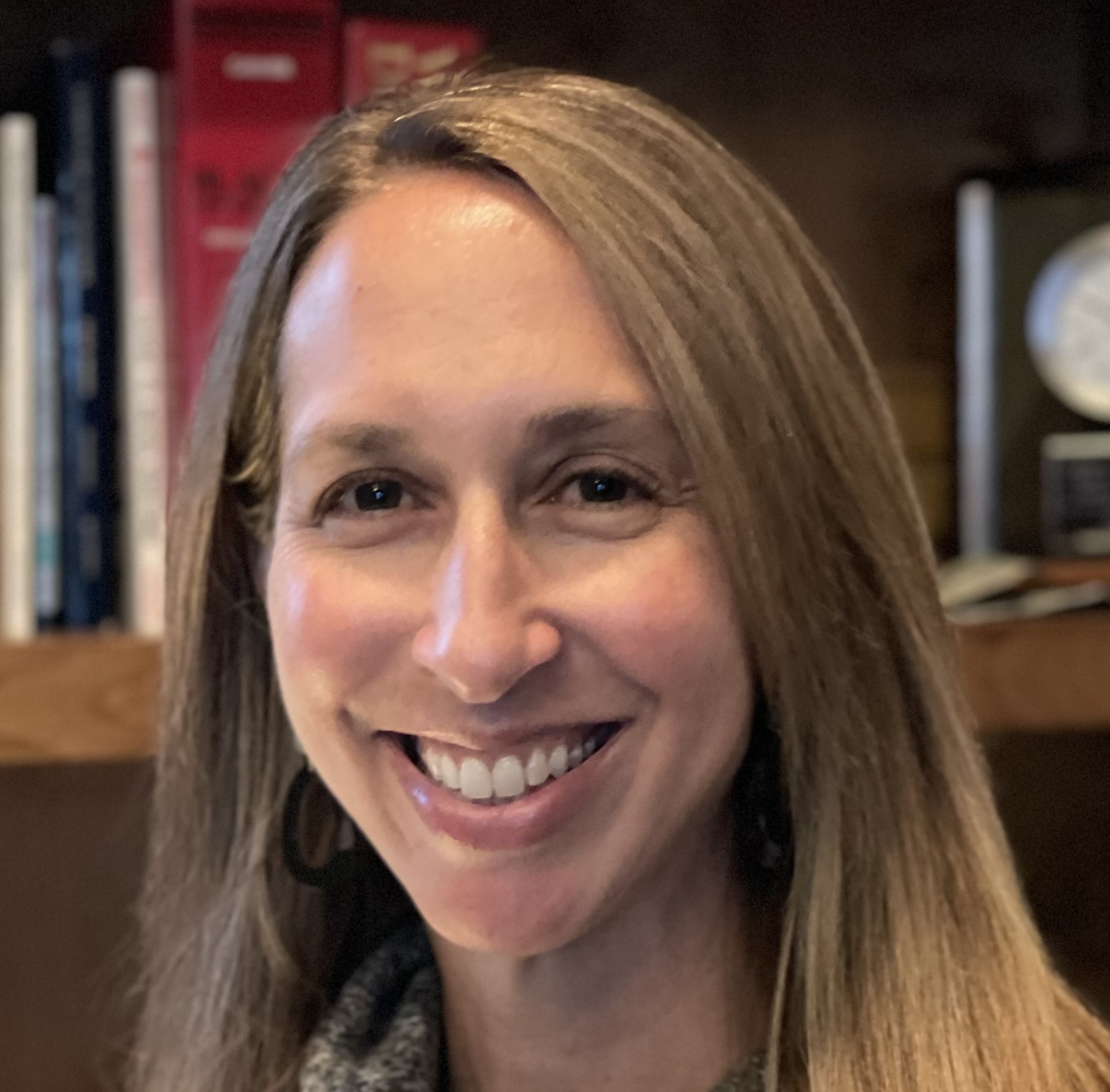 Libby DeBlasio Webster
Co-Director of the PEER Project and Senior Counsel
Prior to joining Student Defense, Libby served as a Senior Assistant Attorney General in Consumer Protection at the Colorado Attorney General's Office. In that role, she litigated numerous law enforcement actions under state consumer protection laws against a variety of industries, including for-profit colleges. In 2017, Libby led Colorado's trial team in a four-week bench trial against Center for Excellence in Higher Education (CEHE) for misrepresenting its employment outcomes and affordability of its institutional student loan. The case resulted in findings of widespread deceptive conduct, and ultimately led to CEHE shuttering its schools. Libby also worked closely with other state and federal partners to investigate predatory colleges on a national scale, obtaining roughly $600 million in student relief.
In addition to her litigation work, Libby served on the U.S. Department of Education's negotiated rulemaking committee for the 2014 Gainful Employment Rule. More recently, and in addition to her AAG duties, she was the student loan ombudsman for the state of Colorado. Libby drafted multiple group borrower defense to repayment applications on behalf of defrauded students.
Before working for the Colorado Attorney General, Libby worked as a litigation associate and clerked for the Honorable Alan M. Loeb on the Colorado Court of Appeals. Libby earned her J.D. at the University of Denver Sturm College of Law and her B.S. in news-editorial journalism at the University of Colorado at Boulder. Between college and law school, Libby worked as a writer and editor in San Francisco. Libby is licensed to practice law in Colorado and Washington, D.C.