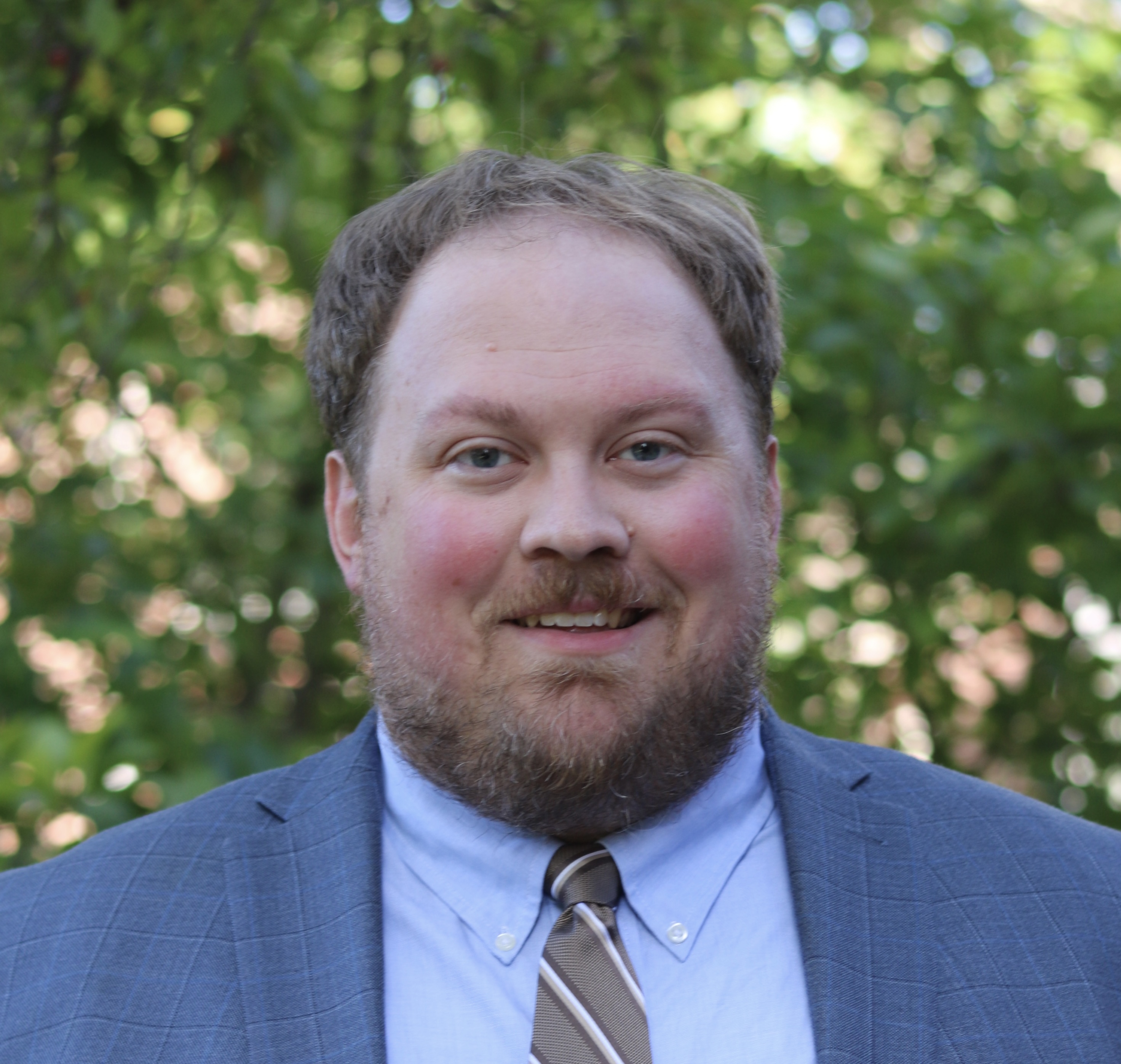 Tyler Ritchie
Legal Fellow
Prior to joining Student Defense, Tyler gained experience working at the Voting Section of the U.S. Department of Justice, the Bureau of Consumer Protection at the Federal Trade Commission, and the Center for Educational Equity as an intern. Tyler also spent eight years as a high school teacher at an independent school in Milwaukee, where he taught U.S. history and U.S. government.
Tyler earned his J.D. from
Columbia Law School, where he was a Public Interest/Public Service Fellow.
He was design and layout editor for the
Columbia Journal of Law and Social Problems

.
Tyler
holds a B.A. in history from Vanderbilt University and an M.A. in history from Brandeis University. His master's thesis was a study of U.S. foreign policy in the Congo in 1960 and 1961.